Important Statement
As the owner of the trademark "FrameMac" and "孚瑞美" registered in categories related to our business, also as the owner of the company name of " FrameMac co.,Ltd", we hereby announced that we never give the authorization to any person or legal entity to do any business activities online, including but not limited to set-up any website using the above trademark and company name.
After investigation we confirm that the websites www.framemac.com.au; www.tribatu.com.my were set up by unauthorized parties, using our trademark , the company's name , the photos of our products and video material owned by our company to misleading the customers. We hereby confirm that those websites and their owners have no authorization or proxy from us. We have started solemn representation with the infringers, and reserved the right to take legal action against the infringements.
FrameMac Co.,Ltd
June 16, 2023
FrameMac® Light Steel Structure Building Intelligent Equipment Manufacturer
FrameMac, a leading manufacturer of intelligent manufacturing equipment for light steel construction, provides a fully automated light steel construction frame production solution integrating hardware and software. The "FrameMac" solution enables seamless "end-to-end" production from CAD architectural design software to production, construction and installation.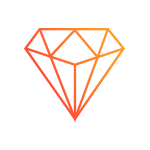 Own Intellectual Property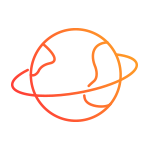 Customized Requirement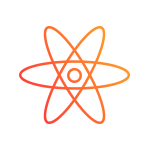 One-Stop
Service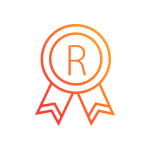 International Quality Certification
Always adhere to quality products
The production system adopts the international mainstream human-computer interaction interface, people-oriented. The machine's control interface is designed for the operator, with a simple image, what you see is what you get, and easy production management. Relying on the rich experience of cold bending equipment and mature software development, FrameMac is willing to cooperate with friends from all walks of life to help each other and explore the broad space of the light steel structure housing market and develop together.
Learn More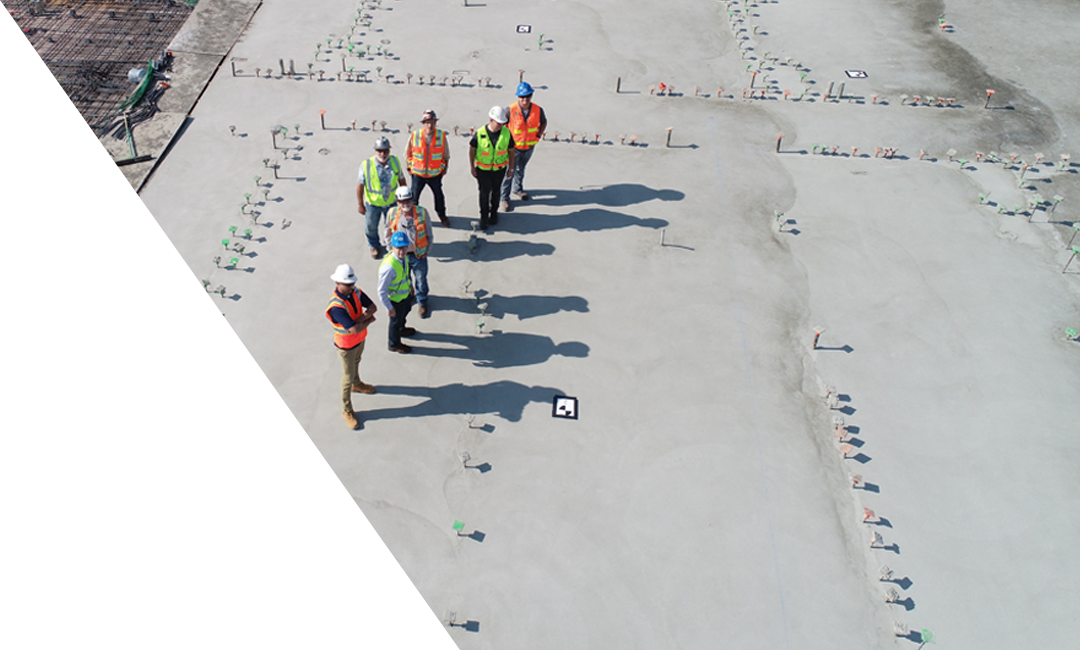 End-user Case
Light Gauge Steel Frame House
Light steel structure has been widely used in general industrial and agricultural, commercial, and service buildings, such as office buildings, villas, warehouses, stadiums, entertainment, tourist buildings, and low- and multi-story residential buildings. Renovation, reinforcement and lack of building materials, inconvenient transportation areas, tight schedules, movable demolition buildings, etc.
Learn More